Welcome
With over 10 years of experience Amico Marine are expert consultancy and services providers in the maritime industries.
We offer fit for purpose solutions, designed to meet your technical and operational requirements, within your budget or decreasing your current cost levels.
Site visits and assessments, procurement assistance and assistance during the project phase can be part of our services.
We will gladly help designing your next vessel or equipment using all our experience and knowledge of our partners. Please contact us for more information.
Concept design services
To come from a feasibility study to a concept design the following support services are available:
• Functional specifications defining your product
• Tender documents
• Arrangements
• Procurement specifications
Basic and detail engineering
The next step in the project before starting the construction work is creating the basic and detailed engineering files. We can support the full range of engineering work including:
• FEM analysis
• System diagrams
• Load balances
• 3D modelling of hull structures
• 3D piping modeling;
• 3D cable ways and ventilation modeling;
• 3D modeling of machinery assembles
• Engine room arrangements
• Workshop drawings and part lists
• Plate and profile nesting
• Isometric piping sketches
From hull design, outfitting and ventilation to cable routing, our engineers can work direct in the 3D model and have experience with all main CAD programs.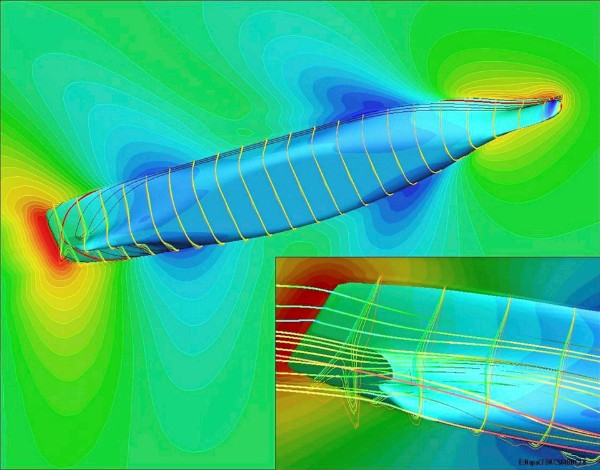 Environmental consultancy
With the challenging increasing need to protect our environment many new technologies are introduced in the maritime industry. This new technologies can have a big impact on your costs and operational procedures. To help manage you these challenges we can provide services for:
• Ballast water management
• Emission control
• Liquefied natural gas solutions